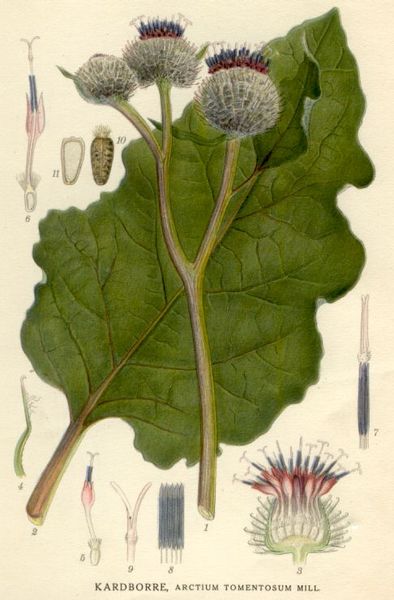 Burdock 2008
for a free and sustainable future
August 19-26 in
Starks, Maine.
A participatory community gathering
Workshops, discussions, & skillshares
Kids workshops & Activities
Campfires, swimming, music & art
Lots of fun & free healthy food
Participating rain or shine!
Workshops
Do-it-yourself skillshares
Sustainable living skills & wild crafting
Biodiversity & environmental protection
Indigenous struggles
Race, gender, sex and sexuality
Capitalism and class
Political prisoners: struggles & support
Unschooling & youth empowerment
Alternative Building & more!
Music, Bartering, Building, Performance and Celebration
Building a Yurt in Celebration of Patrikya, a center of Burdock who passed on this spring. All week long-bring skills and materials.
Community Dinner & Jam in Honor of Patrikya: August 21st 6pm-10pm: Come enjoy food, music and celebrate the life of Patrikya.
Barter Fair! Saturday August 23rd from 1-4pm Bring crafts,medicine, food, clothing, books or anything else you want to trade.
Open Mic (less) Night: Friday Night August 22nd
Burdock Cabaret: Performance, Puppetry, Circus Shows & Music on Saturday Night August 23rd
Suggested Donation of $5 per day or pay what you can (no one turned away for lack of money)- includes all camping, food, workshops, and music.
www.burdockgathering.org
info@burdockgathering.org