Daughter and I are headed off to visit the Fam in Central Maine today, and very much looking forward to it (except for the drive. I really don't car trips much at all.) But an overstuffed tummy and a game of progressive rummy will more than make up for it.
Given my confirmed status as a data geek, I submit for your Thanksgiving viewing enjoyment, a gift from
Indexed
: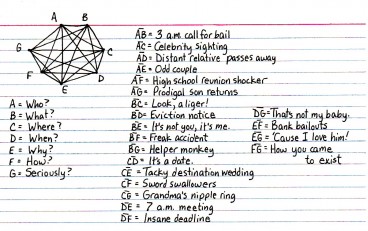 "Helper monkey!" Ha ha ha ha.